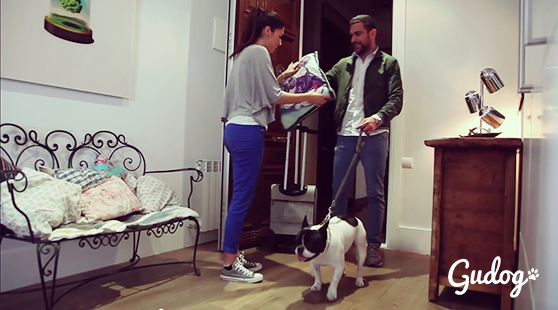 It is very important that before leaving your dog with a selected dog sitter, you do the following things:
Send us your dog´s microchip number and date of birth via email, or even better, put this information on your profile. It is very important to do this so we can register your dog on our vet cover.
Prepare things that your dog will need during their stay at the dog sitter´s house: their usual food, food bowl, toys, bed or blanket, collar and lead, medicines if they need them etc.
Don't forget to give the dog sitter your dog´s veterinary record.
Make sure to give all the necessary information about your dog to the dog sitter: allergies, fears and phobias, bad habits etc.